Please visit our dedicated COVID-19 page for our position statement and information
In addition to its recycling and confidential shredding, EMERGE Recycling also offers a specialist wood recycling service.
Operating in partnership with NCWRP (the National Community Wood Recycling Project), EMERGE Recycling offers a collection service for waste wood throughout the Greater Manchester sub-region, with collection from further afield by special arrangement. We can collect most types of waste wood in a variety of load sizes, with no job being too big or small. Reusable wood is donated to our charity sister's Touch Wood upcycling operation.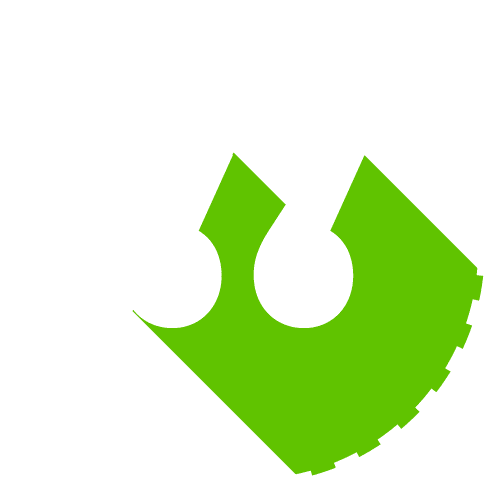 "The challenge of making our site as sustainable as possible led me to discovering EMERGE Recycling. I can't thank the team enough for the continued high standard of service that they provided us with over the past months. I understand that EMERGE is a local, social enterprise with a charitable sister organisation and I hope that having a large construction company such as ourselves using your services is helping you in achieving your mission towards a sustainable future."
Megan Haslam, Engineer, Sir Robert McAlpine Ltd