WE'RE MOVING OFFICES ON FRIDAY 24TH SEPTEMBER! CLICK HERE FOR FURTHER INFORMATION.
WE'RE MOVING! 150 yards… To our new offices:
MelanieMaynardHouse,
New Smithfield Market,
M11 2WJ.
Phones & emails will be out of commission on Fri 24th Sept all day. For anything urgent please call the following mobiles:
Recycling & Touch Wood: 07917 237523
FareShare GM: 07917 237524
Volunteering: 07917 237526
Emails, landlines and business as usual will resume Monday 27th Sept from 8.30am all being well! Please bear with us as we make this transition! Thank you very much for your patience and support.
Please visit our dedicated COVID-19 page for our position statement and information
EMERGE offers free disposal!
Got your own transport? You can drop off materials for recycling yourself at our depot, please see the list below. If you can't get to us, that's no problem – we will collect! Get in touch using our Contact page to see how we can help you.
We accept the following materials to our site, free of charge:
All grades of Paper (if this includes confidential waste, we will accept it by prior arrangement – please give us a call to let us know you are coming)
Loose Cardboard
Aluminium and steel cans, other metal
Plastic bottles
Polythene
IT equipment (NB flat screens and CRT monitors are chargeable)
Cable
Toner cartridges
WEEE (Waste Electrical and Electronic Equipment) – by arrangement.
Please note: we are not able to accept residual (general) waste and wood to site
Our drop-off hours are between 10am-3pm, Mon-Fri. Please note that we are not open on weekends.
If you wish to drop-off outside of these hours, we may still be able to accommodate you by prior arrangement. Please give us a callfor a chat about how we might be able to help.
EMERGE has various plant equipment, forklift trucks, lorries and other vehicles operating constantly on our busy site, so all visitors must report to reception in our office on arrival. For their own safety, members of the public must not enter the cordoned processing area unless accompanied by a member of our recycling team.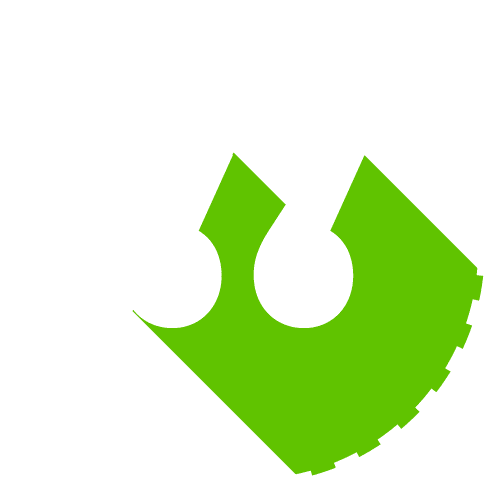 "Emerge have a fantastic team of people who always ensure we receive the very highest standard of service with our recycling. They add real value to our business with all of the great services they provide us with and I would not hesitate to recommend them to any organisation of any size."
Mike Carter, Managing Director, Chariot Office Supplies