EMERGE Recycling can provide 240L and 1100L wheeled bins for a range of source-separated materials for recycling, and empty them on an agreed frequency from an external location.
We handle a huge range of materials and items, including: all grades of paper, cardboard, aluminium and steel cans, plastic bottles, polythene, polystyrene, ICT equipment, hazardous waste (fridges, CRT monitors, fluorescent tubes, batteries, TFT monitors, UPS', WEEE), cable, office furniture, toner cartridges, food waste, glass, and wood (grade A to C – plywood, chipboard, pallets, fencing, construction timber, offcuts, railway sleepers, crates).
For bulk cardboard collection we offer a range of container options, including bulk bags, cages or 1100L bins, which can be purchased or rented from us or, in most cases, we may provide these to you free of charge as part of the service. If you have a specific non-standard requirement, please talk to us as we can usually provide a service that's tailored to your individual needs and source appropriate containers accordingly.
What Happens to Your Waste After We Collect It?
As a social enterprise, in line with our parent company, environment charity EMERGE 3Rs, we adhere strictly to the ethos of the '3Rs' waste hierarchy: Reduce, Reuse and Recycle, applying these core principles to every part of our services. This ensures that we look after your waste responsibly, because we practice real recycling. But don't just take our word for it. Because we believe in complete transparency, we are happy to evidence every stage of our recycling operations, so that you can be sure that all materials and items we collect from you really are recycled properly.
Everything that we collect is bulked for recycling and transported to material reprocessors or repurposed by us on site. Even the general waste that we handle goes through a local material recovery facility to separate out any items that can be recycled.
To find out more about how EMERGE practices True Recycling and to see where your waste goes after pick-up, please visit our FAQs page.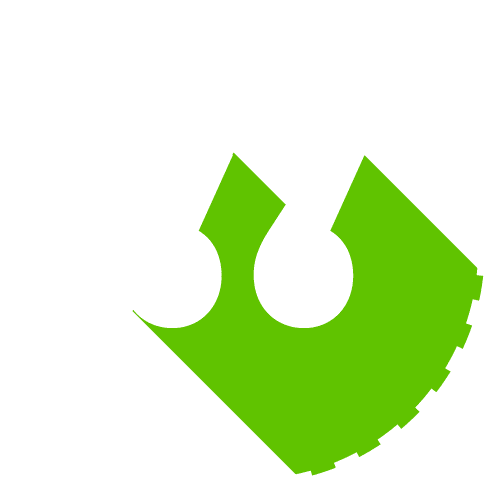 "We've used several of the well-known waste disposal companies, but it quickly became apparent, after the first couple of collections, that EMERGE's service goes above and beyond their competitors."
Anthony Devine, Founder, Ministry of Furniture