WE'RE MOVING OFFICES ON FRIDAY 24TH SEPTEMBER! CLICK HERE FOR FURTHER INFORMATION.
WE'RE MOVING! 150 yards… To our new offices:
MelanieMaynardHouse,
New Smithfield Market,
M11 2WJ.
Phones & emails will be out of commission on Fri 24th Sept all day. For anything urgent please call the following mobiles:
Recycling & Touch Wood: 07917 237523
FareShare GM: 07917 237524
Volunteering: 07917 237526
Emails, landlines and business as usual will resume Monday 27th Sept from 8.30am all being well! Please bear with us as we make this transition! Thank you very much for your patience and support.
Please visit our dedicated COVID-19 page for our position statement and information
EMERGE Recycling works with a number of educational establishments and we are able to tailor any of our recycling services to meet the specific needs of academia.
Safeguarding
For your organisation's peace of mind, all of our driver-collectors wear uniforms, carry photographic ID and are security-vetted and DBS checked to BS7858 standards.
Under new GDPR legislation, we can also ensure your organisation's compliance with our secure data destruction services.
EMERGE piloted multi-material recycling and source segregation for over 100 schools back in the early days and today, we continue to provide services for schools big and small, from nurseries and special schools to academies and colleges. As with all the organisations we provide services to, we respond to the specific needs of each location, identifying what your requirements are through an initial audit, analysing any physical limitations in terms of available space and what materials you are disposing of.
We strive to help you to maximise waste reduction, reuse and recycling wherever possible. Our services may also help teaching staff by contributing to curriculum activities on environmental issues, for example, even just by separating out materials for recycling, counting and weighing, recording what waste streams are being produced and thinking about issues relating to the real 3Rs.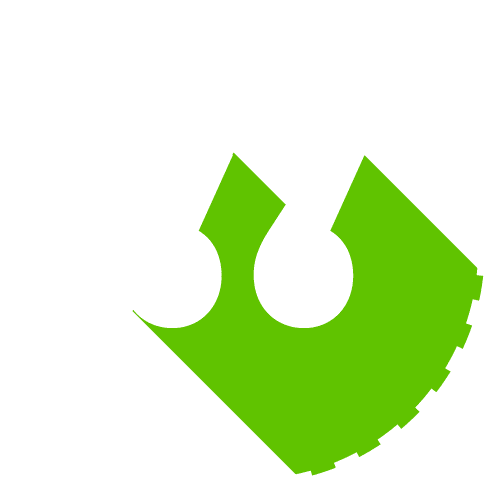 "The service has been amazing; reliable and responsive to our growing needs. We're happy to segregate our rubbish at source because we know it's the right thing to do and it helps to teach the children about sustainability at the same time. We also use EMERGE's Confidential Shredding Service. Staff are security vetted (which crucially meets our requirements for GDPR and for safeguarding) so I have complete peace of mind, also knowing that all our sensitive data is professionally handled in line with the British Standard. Using the EMERGE family of services has enabled us to significantly reduce our carbon footprint, improve our environmental awareness whilst receiving a cost-effective and really efficient service. All this from a socially responsible organisation which is helping to change lives and save the planet! What's not to like!"
Iain Linsdell, Head Teacher, Poplar Street Primary School