Please visit our dedicated COVID-19 page for our position statement and information
WEEE & Hazardous Recycling
EMERGE Recycling is a Registered Treatment Facility for WEEE (Waste Electrical and Electronic Equipment) and hold a T11 Exemption.
We can recycle the following:
ICT Devices
Electrical and electronic appliances
Small electrical equipment
Digital media
We can also provide a secure service to confidentially destroy all data-bearing media, including hard drives, pen drives, backup tapes, CDs, DVDs and VHS/audio tapes. These are all destroyed to BS EN 15713:2009 British Standard for the Secure Destruction of Records.
All WEEE waste items are sorted into their constituent components and materials. EMERGE Recycling then sends these to a number of accredited reprocessors across the UK.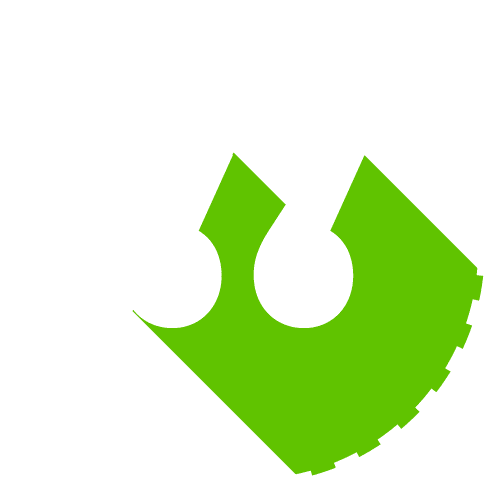 "We have been using EMERGE for over a decade; the service is highly professional, reliable and importantly, they help us meet the highest standards in terms of audit compliance for all our confidential materials, including electrical and electronic items (WEEE). I was delighted that EMERGE gained ISO9001 and the British Standard (BSEN15713) which covers document shredding and IT equipment because this adds further weight to the excellent process the team carries out for us. The collectors are always helpful and efficient whilst Gareth and the office team are top notch in terms of customer service. I can't recommend EMERGE Recycling enough!"
Michelle Bielecki, Facilities & Reception Team Manager, CapitaTravel and Events