Daily Takeaway Kerbside Service
For those in Manchester City Centre where space is at a premium, EMERGE Recycling offers a kerbside collection service for recycling and general residual waste. We operate an all-inclusive price per bag, which covers collection and recycling of source-separated paper, cardboard, cans, plastic bottles and toner cartridges or alternatively, for the disposal of residual waste.
This service is perfect for those with very little space for storage of materials and does not require a long-term commitment or contract that your company will be tied into. It operates on a 'pay as you throw' basis, which means that you only pay for what you throw out as you go along.
Each type of material must be segregated at source by clients. We do not accept co-mingled (mixed) waste. The reason for this is that waste can only be sent to specialist reprocessors if it has been thoroughly sorted into separate materials beforehand. If waste is not sorted, it can't be fully recycled and a significant portion of it will unfortunately have to be incinerated. Therefore, as EMERGE practices True Recycling, we have taken the decision to only accept waste that has been segregated at source so that we can be sure that as much of it as possible can be recycled. The benefit of this is that all our customers can be assured that the waste we collect from them will be recycled in the true sense of the word.
To find out more about what happens to waste after we collect it, please visit our FAQs page.
EMERGE's 'Daily Takeaway' service operates 3 days a week in the evenings.
 
Please call us on 0161 223 8200 for more information and details of how to sign up and start your service!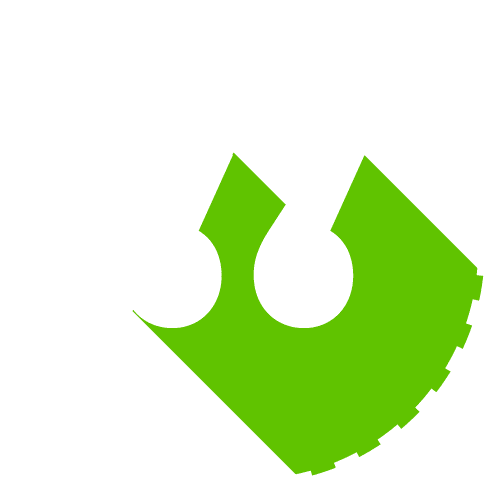 "EMERGE's Daily Takeaway Service is easy to use, completely reliable and we know that our stuff is genuinely recycled!
Source separating materials is no problem, we like to do our bit to help the environment and we can do the full range of recyclables so it teaches our staff about good practice. The customer service is second to none, on the odd occasion when we've needed to contact the office, even out of hours at the weekend, issues get sorted promptly and solutions are found to meet our needs. Reordering bags is quick and simple. Very happy!"
Paul Home, General Manager, The Comedy Store Manchester.