WE'RE MOVING OFFICES ON FRIDAY 24TH SEPTEMBER! CLICK HERE FOR FURTHER INFORMATION.
WE'RE MOVING! 150 yards… To our new offices:
MelanieMaynardHouse,
New Smithfield Market,
M11 2WJ.
Phones & emails will be out of commission on Fri 24th Sept all day. For anything urgent please call the following mobiles:
Recycling & Touch Wood: 07917 237523
FareShare GM: 07917 237524
Volunteering: 07917 237526
Emails, landlines and business as usual will resume Monday 27th Sept from 8.30am all being well! Please bear with us as we make this transition! Thank you very much for your patience and support.
Please visit our dedicated COVID-19 page for our position statement and information
EMERGE Recycling has a small, dedicated team of hard working driver-collectors and office staff who strive to consistently provide you with the highest standards of customer care, focused on reliability, convenience and efficiency.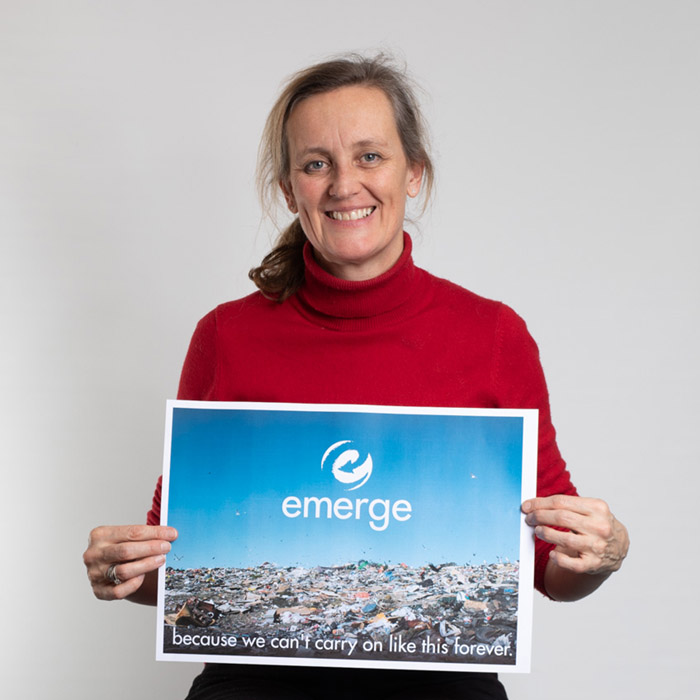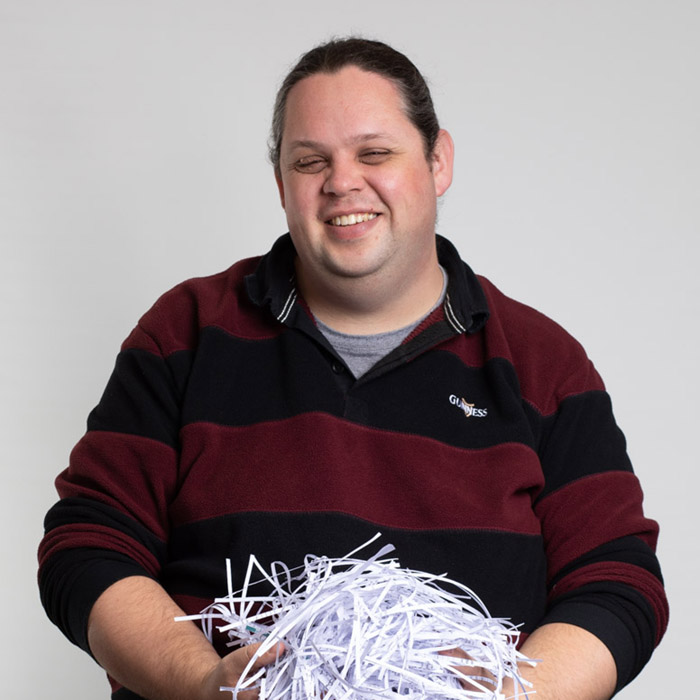 Gareth Jones
Business Manager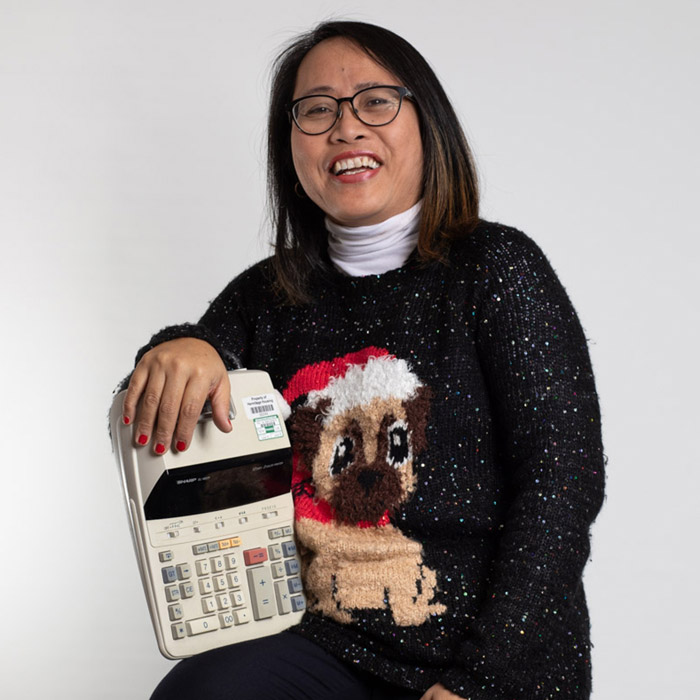 Jayrissa Thompson
Finance Manager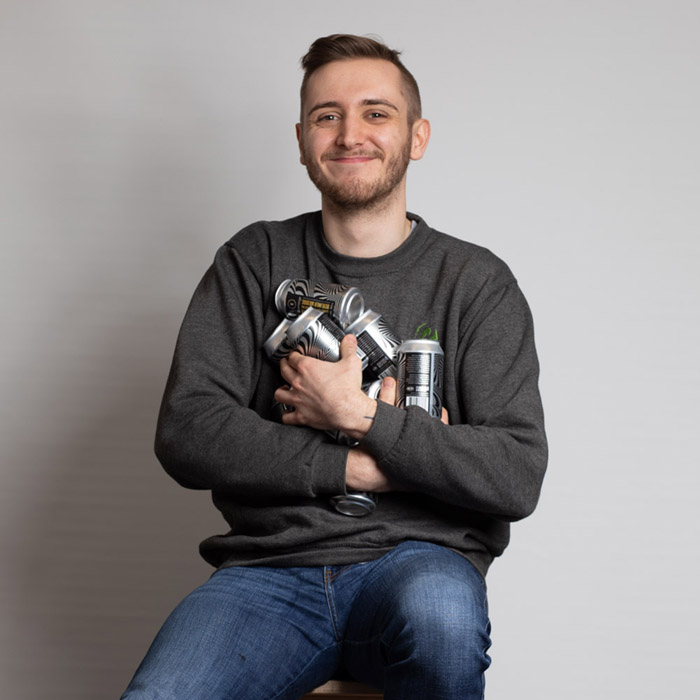 Craig Longshaw
Sales and Customer Development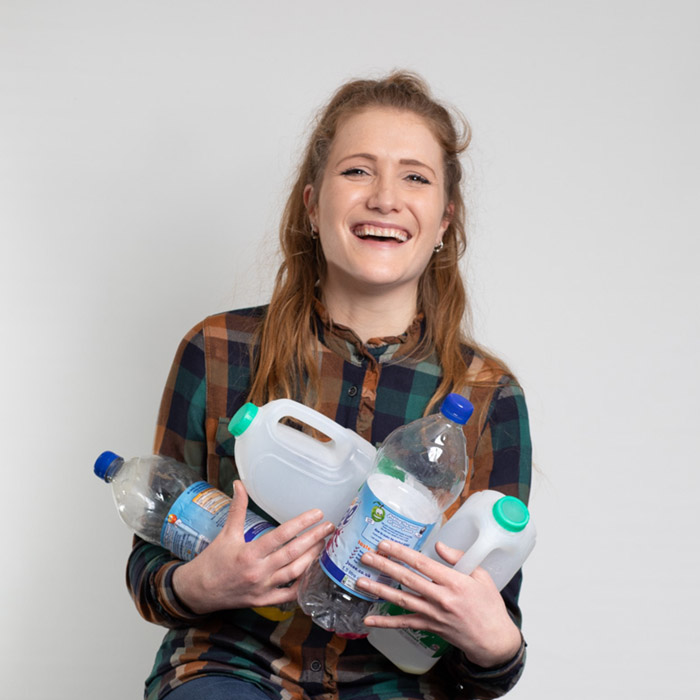 Liz Duggan
Customer Service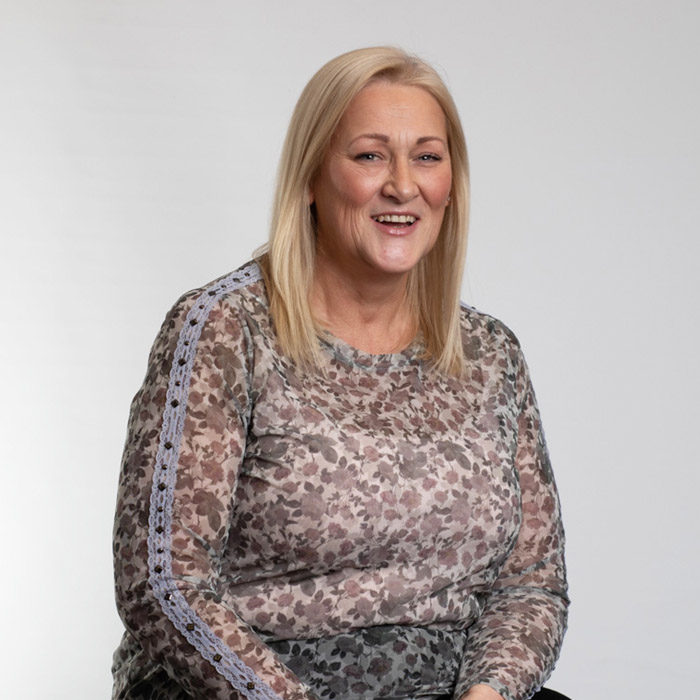 Jayne Hadfield
Credit Control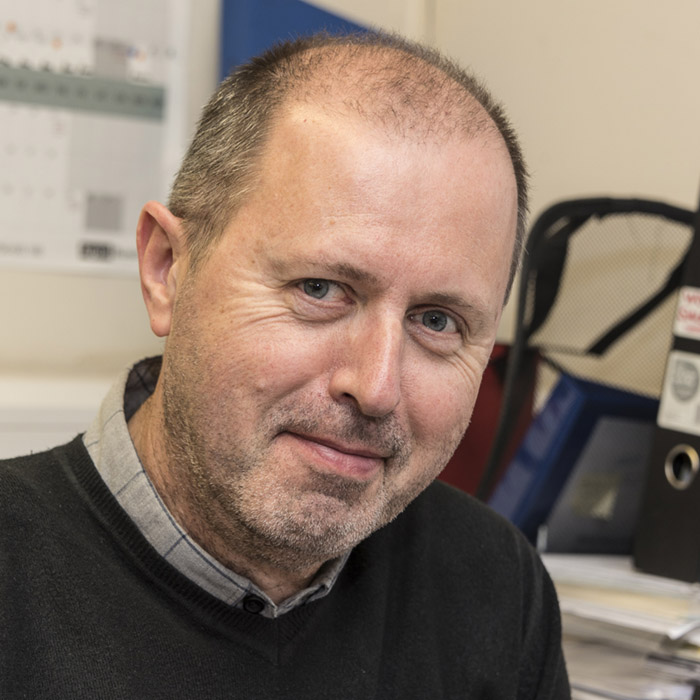 Stephen Hinds
Finance Administrator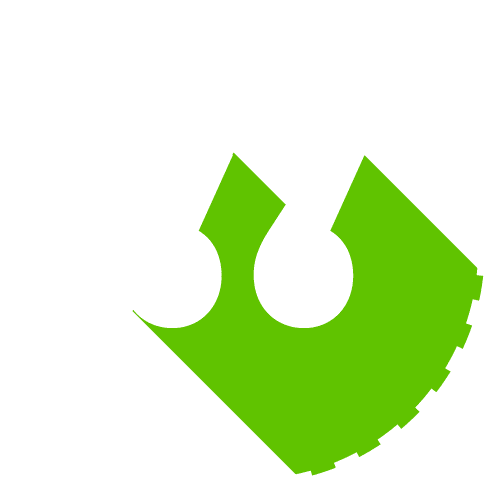 "We have worked with EMERGE for a very long time. We've always received an excellent service. EMERGE Recycling's operatives are outstanding, they work super hard and always have a smile. They never mind going the extra mile. They do the collections fast and always ask if there's anything else we need. If we need extra pickups, more bags, or need them to remove hazardous waste, they arrange it happily for us. Even on the very rare occasions when they have to postpone a pickup, they make every effort to contact us beforehand and let us know and get it reorganised."
Heike Gabernowitz, Property Manager, The Ethical Property Company Limited